Launching 2023
Learn More
Categories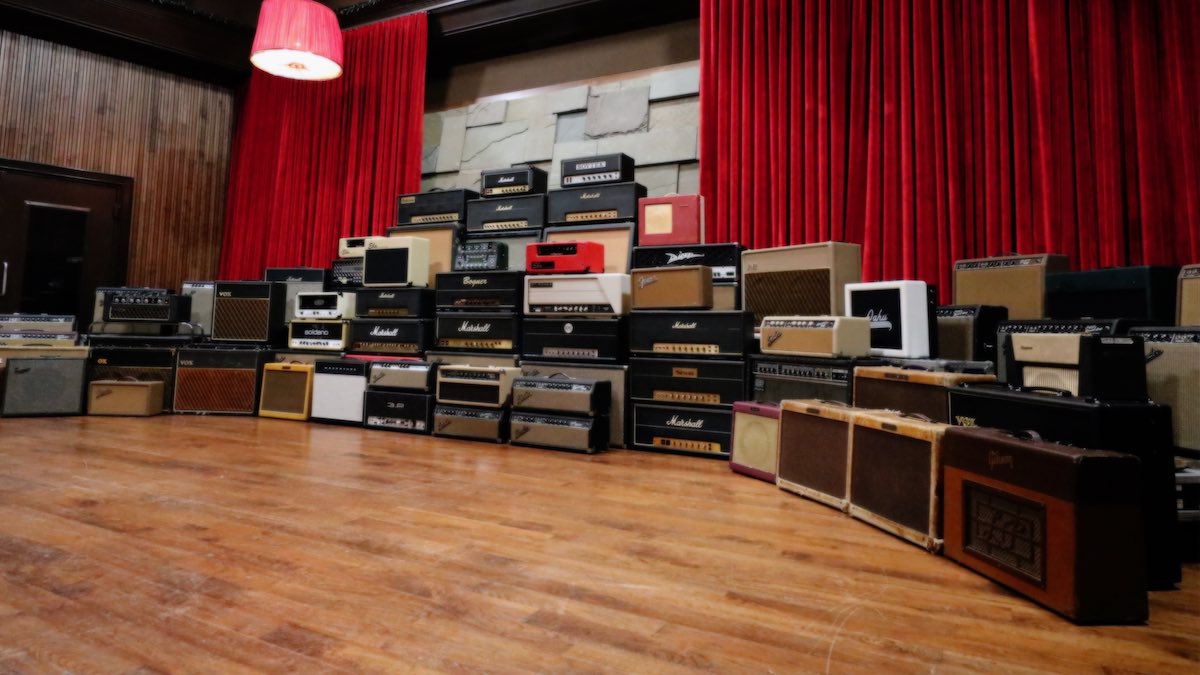 What is Inside Blackbird?
Inside Blackbird is about access. Access to world renowned artists, producers, engineers, and musicians. Access to outboard gear, plugins, microphones, vintage and modern gear. Access to life lessons and stories from those who have truly lived it. See what really happens inside a world-class studio – from writing, tracking, overdubbing, and mixing all the way to mastering. Learn about the evolution and improvements of drum kits, guitars, basses, amps, microphones, keyboards and more. You will find videos ranging from basic care and maintenance of instruments to the most intricate recording techniques.
In addition to learning about the studio you will also see what it takes to succeed in the Live Sound Industry. You will see in depth tutorials from the best in the business about motors, rigging, power distribution, how to EQ a PA, consoles, monitor engineering, and wireless audio. You will learn from experienced tour managers, production managers, front of house engineers, monitor engineers, and instrument techs.
Get the inside information from pros in all aspects of the music business, both studio and live. If we don't have the answer, we know someone who does. That is exactly who you will find Inside Blackbird!
Get priority access
Be the first to access the service at a discounted rate when it launches in 2023
Cookie settings
We use cookies to enhance site navigation, analyze site usage, and improve marketing. A full list of our cookies and partners can be found in our Privacy Policy